'The Revival of Jewish Poland' | LA
,
December 18, 2013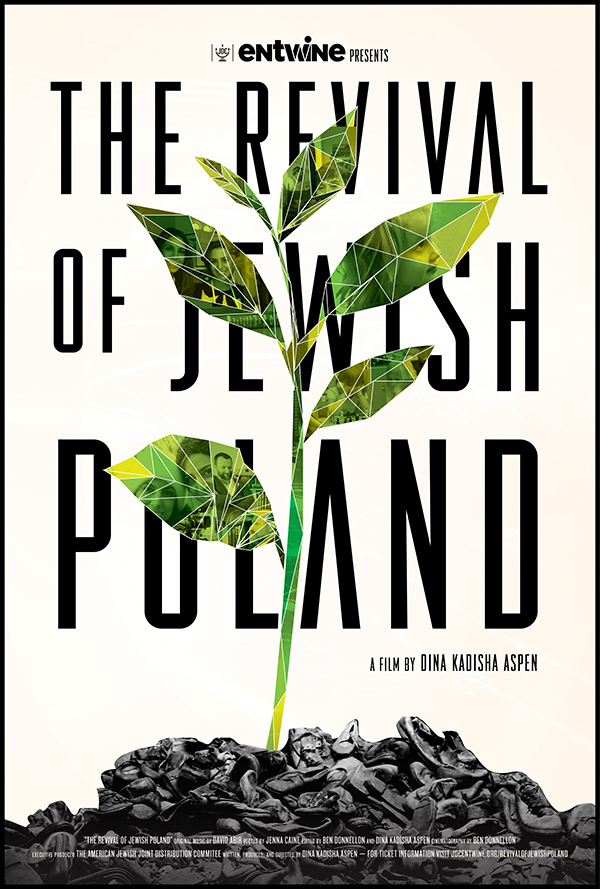 Join us for an exclusive premiere screening of...
'The Revival of Jewish Poland'
A Film by Dina Kadisha Aspen
The Landmark Theater
10850 W. Pico (map) | Los Angeles, CA
December 18 | 7:30pm
Featuring a Q&A with the filmmakers and a private reception following the premiere
BUY TICKETS: jdcentwine.org/revivalofjewishpoland
During the Holocaust, it is estimated that the Nazis established approximately 15,000 labor, concentration, and death camps. In all, the Nazis took the lives of six million Jews, three million of whom were Polish Jews, nearly destroying an entire civilization.
70 years later, filmmaker Dina Kadisha Aspen begins her quest to understand what's left of Jewish Poland today. In interviews with survivors, their children, and even the hidden and displaced children of the Holocaust, Aspen discovers a vivacious reemerging community whose next generation's Jewish existence still lies in the balance.

With the help of The American Jewish Joint Distribution Committee (JDC), which has aided Poland's Jews since 1914, Aspen explores the JDC's critical work in Poland, strengthening the country's next generation of Jewish leaders through innovative programing for all generations. The film becomes a conversation about rightful identity, and the human capacity to confront and rebuild.

The Revival of Jewish Poland reminds us that while we are unable to change the past, the present equips us with the power to redeem the future.
Learn more about JDC's work in Poland today here.
Have questions about 'The Revival of Jewish Poland' | NYC and LA Premieres?
Contact JDC Entwine